Specialist General Surgeon
A Specialist General Surgeon
Dr Lancashire is a fully qualified general surgeon as well as a specialist breast and endocrine surgeon. He has experience in treating a broad range of elective and emergency general surgery conditions including:
Dr Ben Lancashire is proud to be associated with: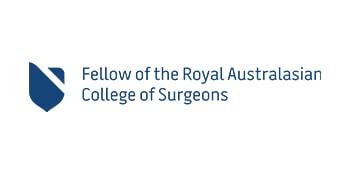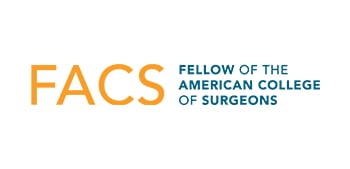 In addition to his fellowship specialty training in general surgery, Dr Lancashire participates in the on-call roster for general surgery emergencies at the Queen Elizabeth II Jubilee Hospital in Brisbane. He is a Senior Lecturer at the University of Queensland and Griffith University, and an Honorary Adjunct Assistant Professor at Bond University.
Dr Lancashire is a full member of General Surgeons Australia (GSA) and is a fellow of both the Royal Australasian College of Surgeons (RACS) and the American College of Surgeons (ACS).