Your wellbeing is Dr Lancashire's mission, and you can be confident in choosing him for your health care journey. His commitment to personalised, comprehensive, and patient-centred care will see you in the best hands from your first appointment onwards.
What to expect on the day
Please arrive 10 minutes prior to your scheduled appointment time to allow for 'check-in' at reception. You will be asked to complete a New Patient Registration form on arrival if you haven't already done so.
The duration of your appointment will be determined by the complexity of your condition, however new consultations are usually 30-60 minutes. In some cases, a second appointment may be offered to discuss matters requiring more time for reflection on treatment options or further test results.
Dr Lancashire will conduct a full medical history and examination. He will discuss the findings of the consultation with you and if further appointments, surgery or medications are required these will be explained. Where surgery is recommended, Dr Lancashire will discuss the procedure with you, guide you through a consent process and answer any questions you may have. After your appointment, Dr Lancashire will liaise with your referring doctor and any other relevant parties.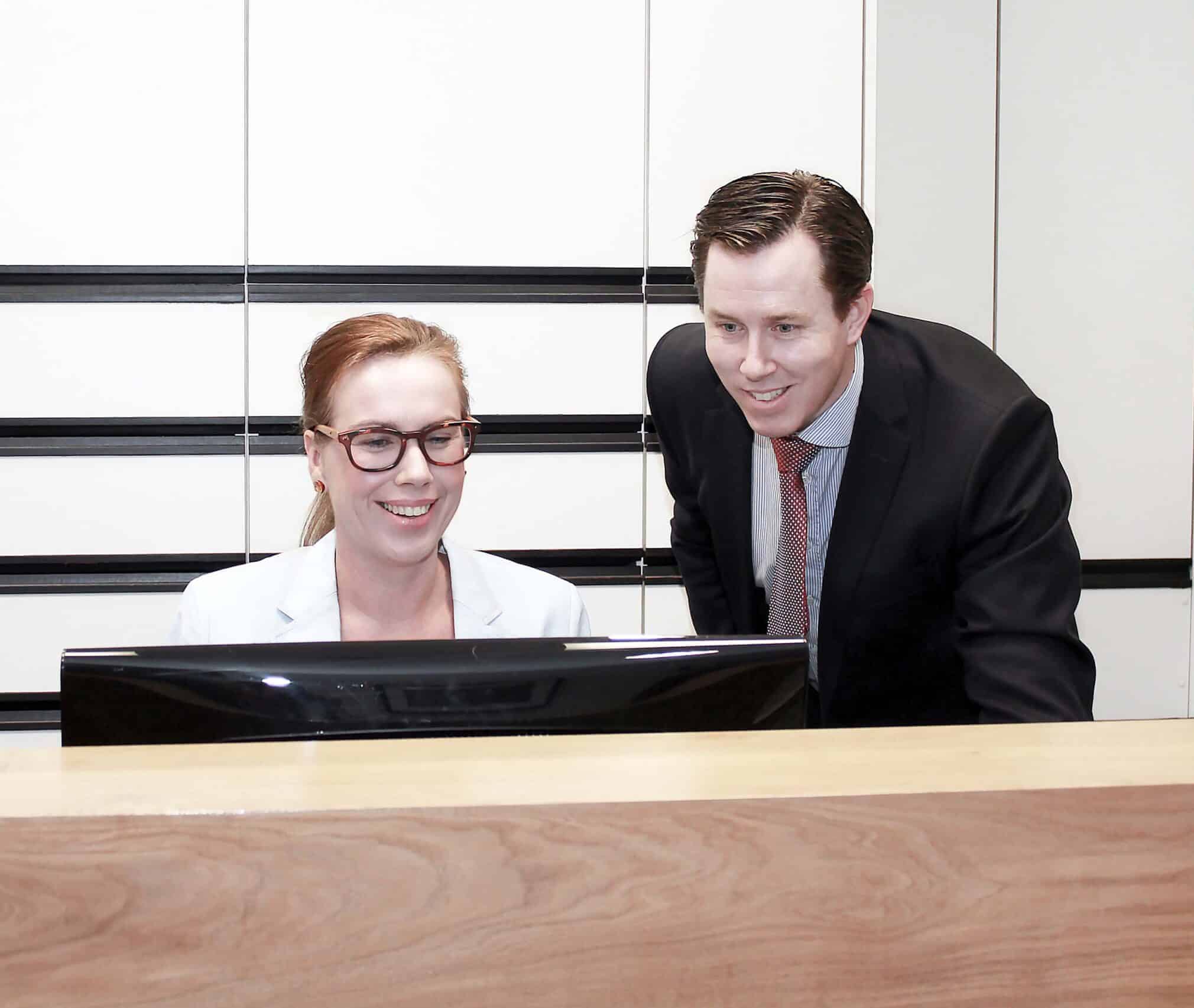 Rescheduling or running late
If you need to reschedule your appointment, please phone reception on (07) 3054 0694 as soon as possible so a new appointment can be made, and your position can be offered to someone else.
If you are running late for your appointment, please phone reception to let us know. We will always do our best to accommodate.
Dr Lancashire consults at the following locations:
Mater Private Breast Cancer Centre
Suite 6.03, Level 6, Mater Private Clinic
550 Stanley Street
South Brisbane QLD 4101
Brisbane Medical Specialists
51 Orford Street
Tarragindi QLD 4121
Westside Private Hospital Specialist Suites
Suite 308, Level 3
32 Morrow Street
Taringa QLD 4068
Mater Private Hospital:
The closest car park for Mater Private Hospital and the Mater Breast Cancer Centre is the Mater Hill (East and West) car parks. Best access is via Water Street.
Brisbane Medical Specialists:
Free onsite parking (underneath medical centre). Access is via Orford Street.
Westside Private Hospital:
Free ticketed parking (3 hour limit) is available onsite. Access is via Harrys Road.
Visit the Translink website or call them on 13 12 30 for schedules or further information.
Train
Nearby train stations:
Visit the Translink website or call them on 13 12 30 for schedules or further information.