Specialist Endocrine Surgeon
A Specialist Endocrine Surgeon
Endocrine glands produce the hormones required to regulate how our bodies work. As a specialist endocrine surgeon, Dr Lancashire has expert training in surgical management of disorders of the thyroid and parathyroid glands.
Dr Lancashire manages thyroid and parathyroid cancers as well as a range of benign (non-cancerous) endocrine conditions such as thyroid nodules, Graves' disease, and hyperparathyroidism. Common reasons for referrals to see Dr Lancashire include: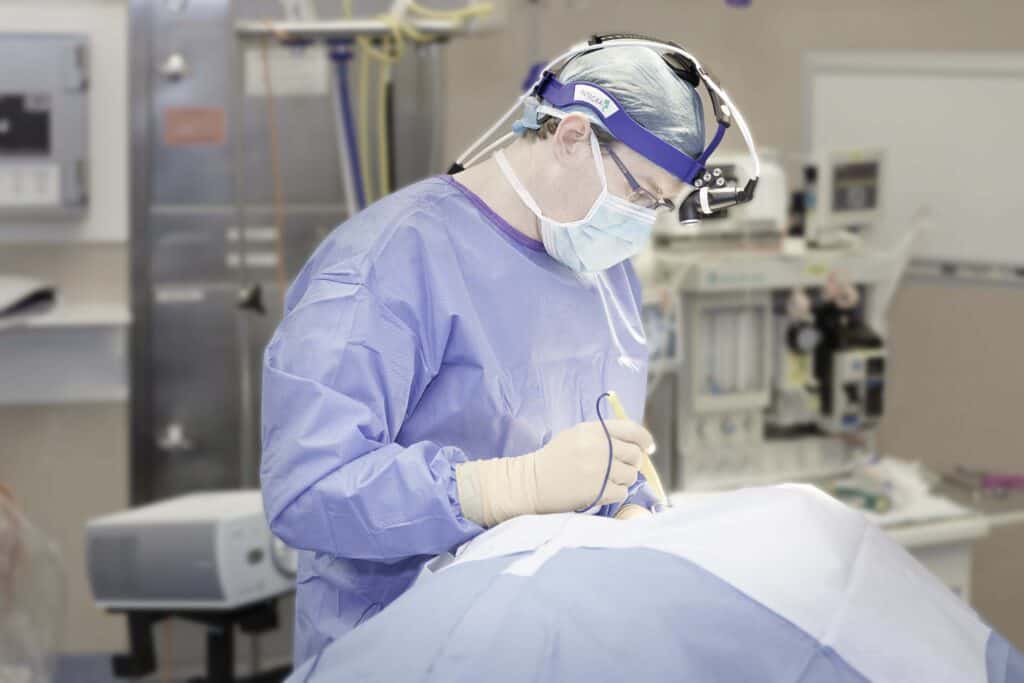 Dr Lancashire is an expert in endocrine surgeries including: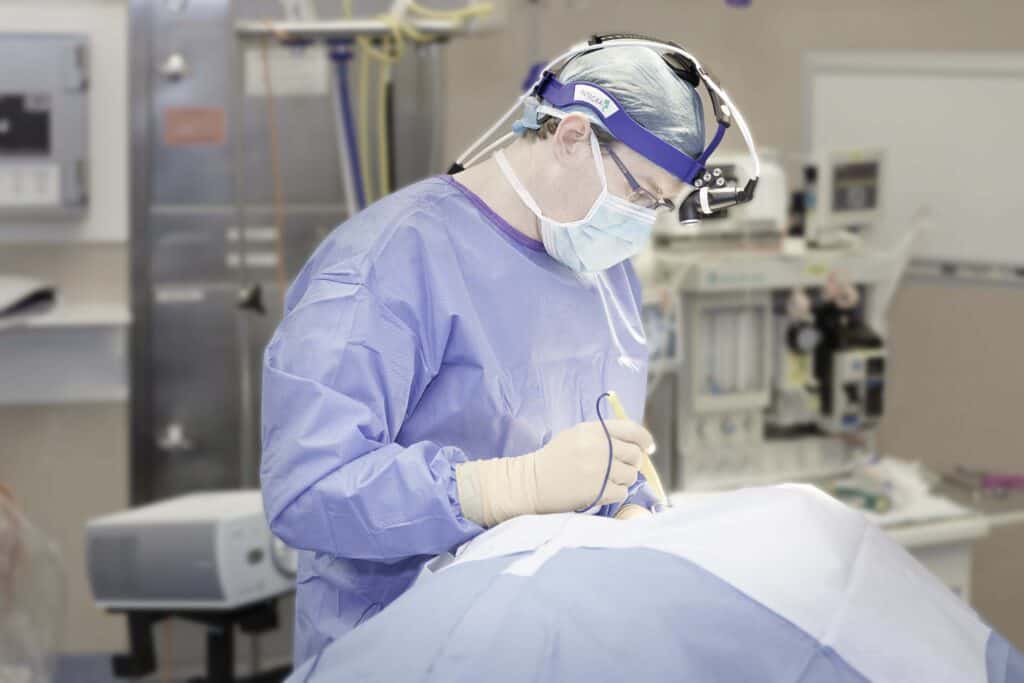 Dr Ben Lancashire is proud to be associated with:





In addition to his post-fellowship specialty training in endocrine surgery, Dr Lancashire is actively involved in the Australian & New Zealand Thyroid Cancer Registry and the Brisbane Thyroid Cancer Clinic. He is also a Senior Lecturer at the University of Queensland and Griffith University, and an Honorary Adjunct Assistant Professor at Bond University.
Dr Lancashire is a full member of the Australia and New Zealand Endocrine Surgeons (AES) and the International Association of Endocrine Surgeons (IAES). He is a fellow of both the Royal Australasian College of Surgeons (RACS) and the American College of Surgeons (ACS).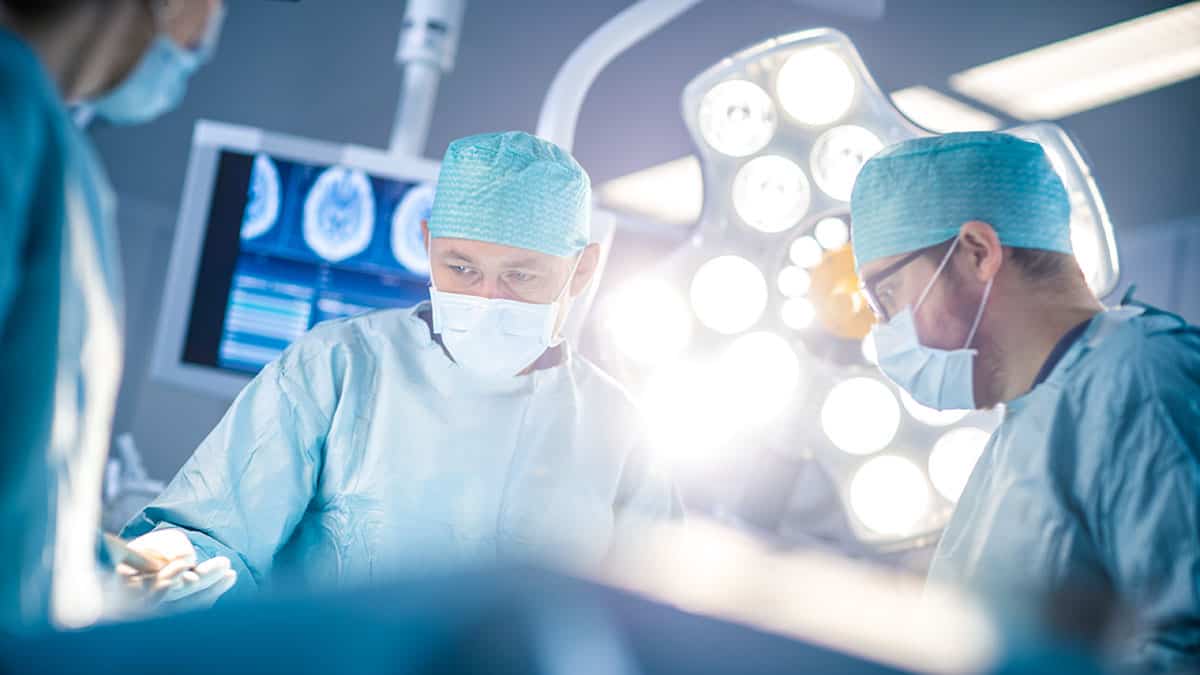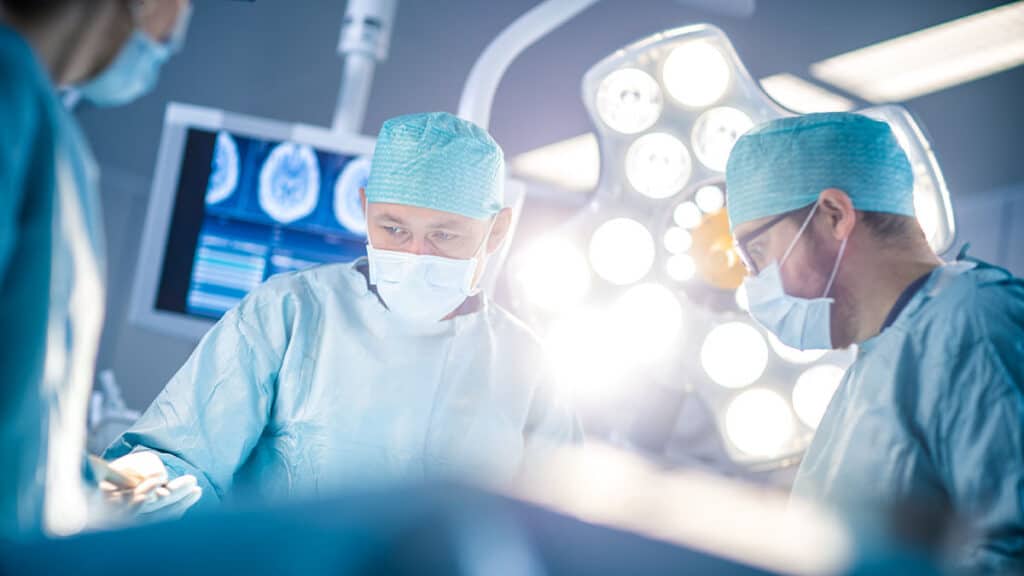 Dr Ben Lancashire is proud to be associated with: